MULTICAM INFRARED
CUSTOM
CALL SIGN PATCHES

The patches on this page are custom made individually.

MULTICAM CALL SIGNS
UNIQUE PATCHES, HAND MADE WITH INFRARED SOLAS LETTERING
ALL PATCHES COME WITH HOOK VELCRO BACKING
These patches are not sewn they are heat sealed.
These patches are made using a lower cost method than most of the patches you have seen online. Our patches are not made with laser cut fabric, the solas lettering is computer cut and heat sealed onto the fabric surface. The letters can be peeled off if you try to do so deliberately or if the patch is scraped against something hard. Unlike laser cut fabric patches these patches can be submerged in water, the marine grade adhesive on the 3M solas material outlasts any other adhesive when exposed to water.


Call Sign pricing is for the total number of unique patches ordered.
Call Sign pricing is for the total number of unique patches ordered.

You can get any letters you want provided they fit on the patch.

Layouts will be emailed for your approval before they are made.

EXAMPLE:
2 each - HRT 42
3 each - HRT 31
5 each - HRT 1
10 each - HRT 9
1 each - HRT 17
4 each - HRT 2
TOTAL = 25 PATCHES
Looking for Non-Fabric infrared SOLAS call, signs click here.
MAGIC BLACK INFRARED SOLAS LETTERS
ON MULTICAM FABRIC 3.5"x2"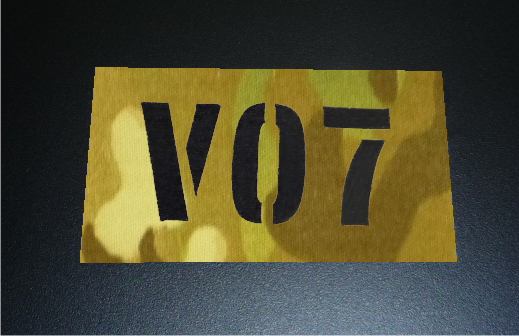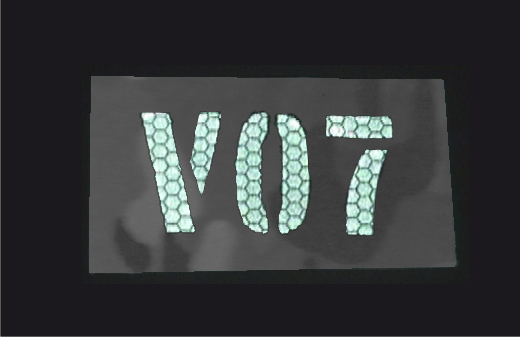 Image is only an example your patch or patches can say whatever you like.

Infrared Magic Black Solas lettering on MULTICAM fabric with Velcro backing.
Covert, will not reflect in the visible spectrum. Black areas Reflect brightly when viewed with night vision equipment.
Available in Standard, Stencil Sans,and Stencil BT typestyles.

FREE SHIPPING
First class mail for 1-9 qty and
UPS shipping for 10 or more

HOW TO ORDER CUSTOM CALL SIGN PATCHES
QUANTITY

1-9

10-24
25-49
50
PRICE
PER PATCH

$16.50

$13.63
$9.69
$7.79
Other Products CLICK ON BUTTONS FOR INFORMATION